Welcome to Pay As You Go PA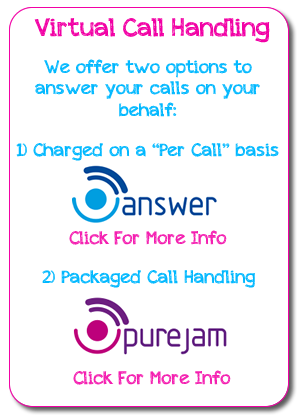 We are here to give the best PA, secretarial and business support services on both a pay-as-you-go ad-hoc basis or a more regular and frequent basis helping you reduce the time consuming and restricting elements of running a business so that you can concentrate on increasing your revenue and growing your business.
If you are looking to save time and money, increasing your revenue and business efficiency - with our flexible, efficient and effective resource, you are in the right place. With over 18 years experience of offering our clients remote personal assistant and secretarial services we know we can help you.
Pay-As-You-Go Basis
We have all the services you need at affordable rates charged on a 15 minute basis. No contracts are involved, no minimum spend, you simply use our service as and when you need to.
Packaged Services Basis
We also offer an option to bundle our services into a bespoke package for each client, we then charge for that package of services on a monthly basis for an agreed minimum term.
With over 18 years experience of delivering remote PA, secretarial and office administration support, we have developed our services so that you can have assistance or support as and when you need it or alternatively outsource your entire administration function. Here are the key services we focus on but if you're looking for something else, the chances are we offer that too!
If you would like to use our services in any shape or form, the first step is to make contact with us! So please head over to the contact us page to discuss how we can get things up and running for you.


Owner - Pay As You Go PA